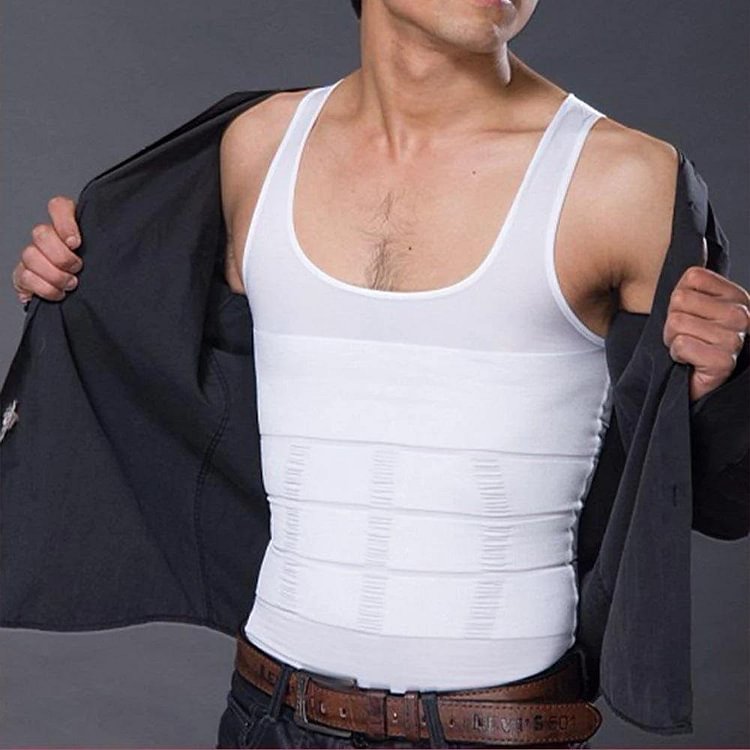 Get the
perfect fit look

you've always wanted!

20000+ 🙋🏻‍♂️ men are using this vest to shape their body and make them appear lean and toned...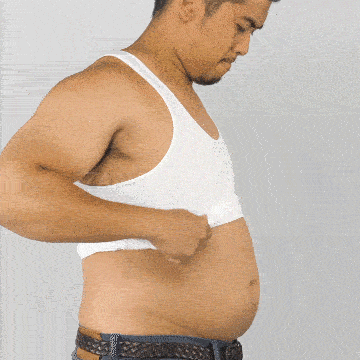 Fits Perfectly
With our revolutionary one-size-fits-all design, the slimming vest fits easily on the body and allows you to wear clothes you thought were too small - making you look stunning in any attire!
Revolutionary Shapewear Material
FlexVest is a revolutionary shapewear for men that expertly conceals extra kilos on the stomach, back and waist using an extraordinarily stretchable nylon and spandex material that reduces up to twice the body size!

Super Stretchable Material
The vest is made of super stretchable material that will hug your shape tightly along with being made with lightweight breathable fabric allowing to be worn at all times!
Get the confidence and comfort you have been wanting!
It makes you appear more lean and toned using twelve pressure points across the torso to give you a tighter and better shape! It also keeps you comfortable with excellent water absorption making it feel like any other cotton vest!
Perfect for Working Out
FlexVest creates pressure on your muscles that adds extra resistance when you work out those abs and back, making your exercise more effective. This will also help you reach your workout goals sooner.
Package Includes
Specifications
Material - Nylon-Spandex Blend
Package Dimensions - 10 cm x 10 cm x 10 cm
Package Weight - 200 grams